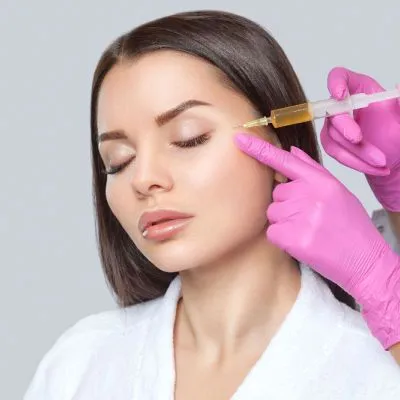 Platelet-rich plasma (PRP) treatments are an effective, non-surgical way to *rejuvenate skin and stimulate hair regrowth.* PRP can be used to augment other anti-aging treatments, like microneedling, or as a stand-alone treatment, like in hair restoration or facial injections.
The process of obtaining PRP involves a blood draw and a centrifuge. To yield PRP, blood is drawn from your arm, then spun in a centrifuge, a machine that spins at high speeds to help separate blood components. After centrifuging, the plasma rises to the top, and the lower part of the plasma is the PRP.
PRP's healing and regenerative properties can be utilized to treat hair thinning and hair loss in its beginning stages as well as treating acne scarring and stimulating collagen production.